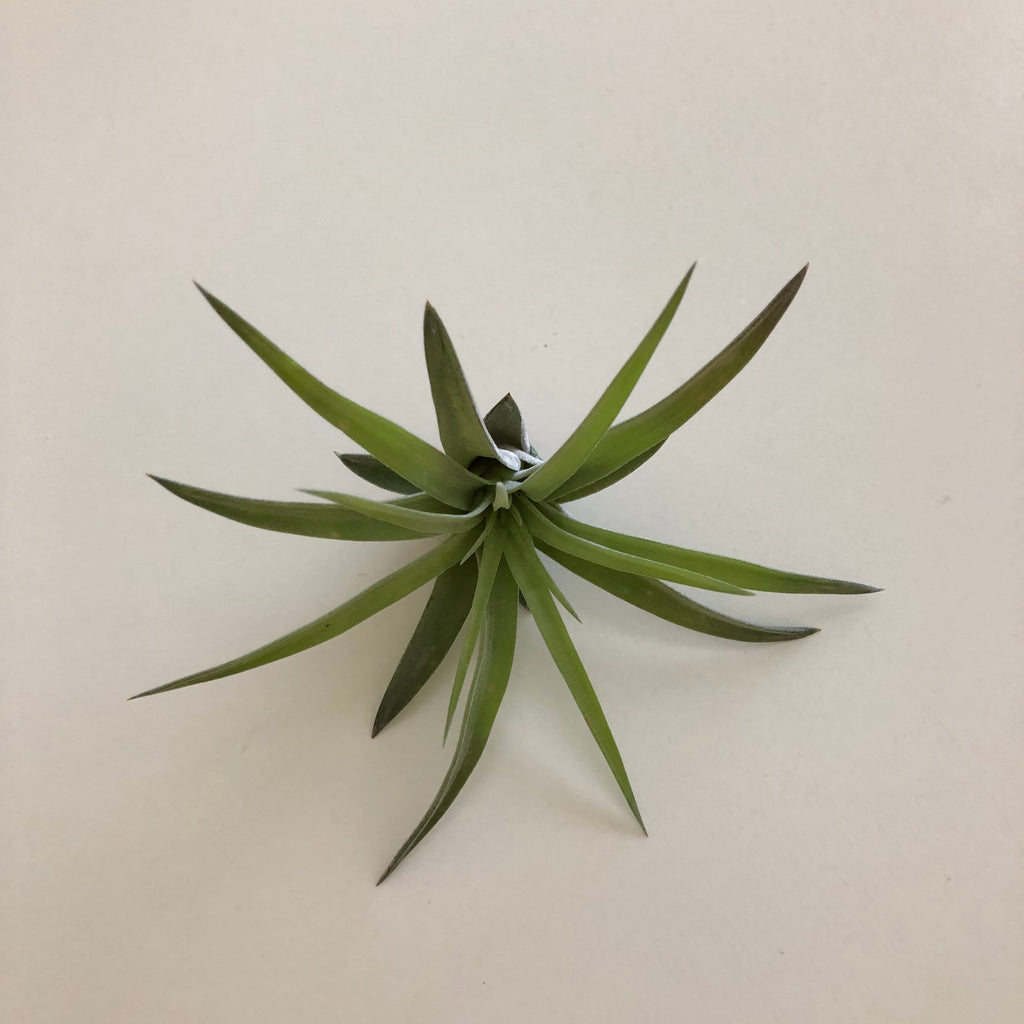 Air Plant - Veluntina
An air plant for our wall planter vases. Easy to care for and beautiful! Also use in terrariums, bowls and other air plant holders.
Weekly care is required for plant to thrive. Direct sunlight not required.
Instruction card for plant care included.
Plants shipped in temperatures 40 degrees and higher.
Planter vase NOT Included.
Questions? Please ask
Watch my Air Plant video on IGTV - https://www.instagram.com/tv/CC7XFDal1WY/